The Dolphin House built in the style of Robert Adam, 300 metres south of the castle to serve as a laundry, on the site of a natural spring
Fell into disrepair and partially restored as a dwelling house.
Funding sought from Historic Scotland by the National Trust to restore the building as an Outdoor Education Centre in partnership with South Ayrshire Council.
In 2001 the Dolphin House was officially opened and welcomed its first visiting school, Holmston Primary, Ayr.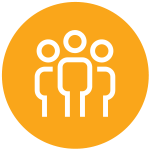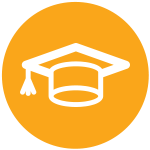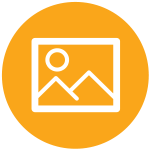 The Dolphin House, Culzean Castle and Country Park, by Maybole, Ayrshire, KA19 8JX