At one with nature
South Ayrshire Council outdoor education centre located in the grounds of Culzean Country Park
Our Goals
Supporting our communities to explore the great outdoors
Dolphin House has been offering memorable residential visits for over 20 years. Our programmes give young people the opportunity to develop a wide range of skills through taking part in outdoor activities. 
Our stunning location within Culzean Castle and Country Park is the perfect location to explore the great outdoors and combined with our have a highly skilled and experienced team ensures your child make the most of their visit.
We foster awareness, understanding and respect for the natural environment while promoting the concepts of exploration and sustainability.
Dolphin House delivers outdoor learning programmes for schools and communities. All schools outdoor learning activities offered provide a framework for addressing the four capacities within a Curriculum for Excellence.
All of our facilities are wheelchair friendly and we have a specialist wheelchair for the beach and rough ground.
The visiting groups are supported by full-time and part-time staff who ensure all activities are carried out safely.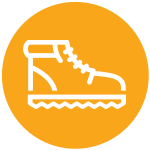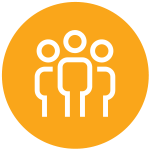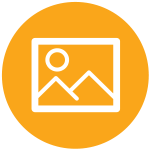 The Dolphin House, Culzean Castle and Country Park, by Maybole, Ayrshire, KA19 8JX