At one with nature
An outdoor education centre located in the grounds of Culzean Country Park.
Our Goals
Supporting schools in Curriculum for Excellence
We foster awareness, understanding and respect for the natural environment while promoting the concept of sustainability.
Dolphin House delivers an outdoor learning programme for upper primary pupils. All outdoor learning activities offered provide a framework for addressing the four capacities within a Curriculum for Excellence.
All of our facilities are wheelchair friendly and we have a specialist wheelchair for the beach and rough ground.
The visiting groups are supported by full-time and part-time staff who ensure all activities are carried out safely.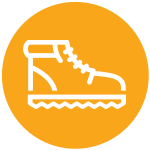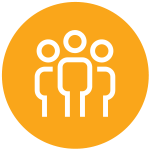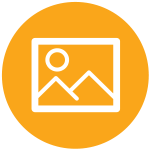 The Dolphin House, Culzean Castle and Country Park, by Maybole, Ayrshire, KA19 8JX